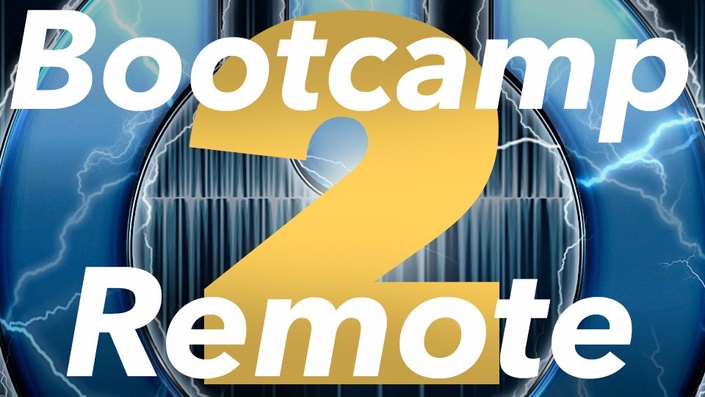 From Bootcamp to Remote Superstar
Land a remote job right out of bootcamp, degree or certification course that will quickly lead to a senior position.
Watch Promo
Success is at the end of this course
As someone who interacts daily with people who work remotely or are trying hard to make working from home a reality, I hear a lot of questions about using tech training as a path to breaking out of the brick and mortar office world. Students at the end of their CS or MIS degree, design or tech certification course or those thinking about investing in a bootcamp see a great future and plenty of jobs in their new field offering remote work but, at the same time, they are understandably concerned about advancing their careers and not being forgotten as they sit hundreds or thousands of miles from their coworkers.
The risk of starting out in a junior position and being left to fend for yourself is real in any job and even more of a possibility when working remotely.
I have seen it happen. Eager new developers and designers naturally feel pressured to take the first remote job they find only to discover that the company's support and training structure is weak or non-existent, documentation is scarce and senior members of their team are much too busy to review and critique their work, provide any one-on-one time or simply answer questions.
Managers and supervisors see your lack of progress and improvement as your own fault and begin marginalizing your responsibilities. If you stay, your career is dead. If you leave, you feel and look like a failure.
You don't have to be trapped.
You will learn...
This course will first teach you how to clearly demonstrate that you are the ideal candidate for a great work from home position at the best companies. I will then provide you with step-by-step instructions, tips, gotchas and management secrets for landing that perfect remote job. I will then show you how to obtain and verify guarantees of mentorship and a path to success from your future employer that will help you avoid the career-ending deathtrap jobs that just want you for your cheap code or designs. Then when you are ready, we will actually apply to that dream job together in a way that will put you ahead of 99% of the other applicants and get you noticed.
By the final lesson, it's likely that you will be talking directly to employers, scheduling interviews and some of you will even be hired before you finish bootcamp or put on that cap and gown.
Let's make this happen.
Along with the complete course list you will see detailed below, check out these valuable bonuses:
Bonuses
A detailed fill-in-the-blank course worksheet for easy take-away notes and future quick reference
Company Profile Interview Prep Worksheet (PDF and Google Doc Template)
Mentorship Guarantees and Dead End Warning Signs Checklist
Embedded Challenges to guide and kickstart your path
Real-life remote job interview videos
Lesson quizzes to lock important concepts into your brain
Access to course comments for direct instructor communication
Access to the Permanent Work From Home Community private group
Guaranteed instructor office hours over live chat
Student-only discounts to additional success courses
Your Instructor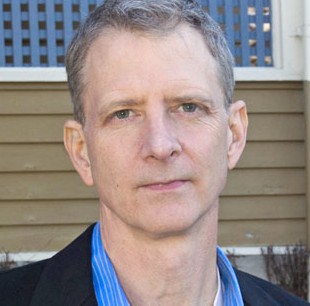 I'm Gregory Sherrow and I hire people just like you.
I've been in the corporate IT world since the last century, web development since 1997, in web technology management since 2001, a remote team manager since 2006 and I've held directorship and VP positions over 100% remote teams while working from home. I can also claim remote freelance experience somewhere in that history as well as remote company entrepreneurial tendencies that I can't seem to shake.
I have spent years hiring, training and managing remote employees and establishing remote work policies as well as advising and mentoring individuals who want to live the dream of working from home.
I love every aspect of working from home and I will never return to an office.
Oh, yeah. And I raised two kids while working from home (probably the biggest challenge).
Course Curriculum
How You Will Succeed
Available in days
days after you enroll
The Steps for Landing that Dream Remote Job
Available in days
days after you enroll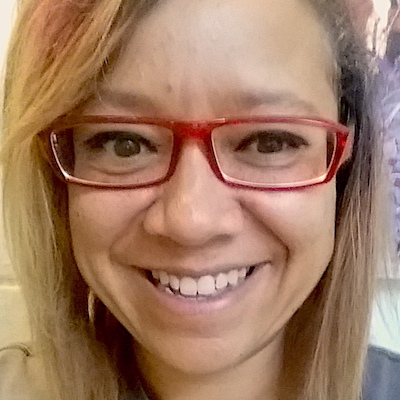 "I participated in this course because Gregory has helped my work from home career immensely. I cannot recommend it enough."
- Patricia Ehrhardt, Remote Software Engineer (right from bootcamp)
Frequently Asked Questions
Can I ask you a question before enrolling?
Is this course for me?
If you dream of working from home but want to make sure that you are not falling behind in your career, then YES!
When does the course start?
How about right now? This is a self-paced course you can kick off immediately.
What if I am unhappy with the course?
Are there any other courses that I can bundle with this one?
How long do I have access to the course?
Course access is for six months and once you complete the course you will have access to the Work From Home Webinars Private Facebook Community for as long as you'd like - across any and all devices you own.
Can I take the course over my phone or tablet?