Helping real people find success working from home or anywhere
Working from home is dream for many and it can be a reality for you. Having trouble landing a work from home job? I can help with that. Worried about being ignored, falling behind and passed over for promotion while "out of the office"? I can help with that too. Check out the courses listed below and find out how I can help you work from home.
Your Instructor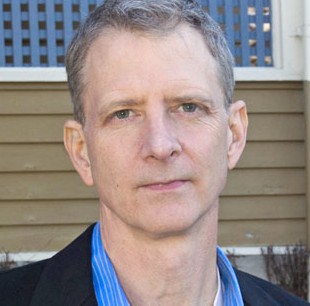 I'm Gregory Sherrow and I hire people just like you.
I've been in the corporate IT world since the last century, web development since 1997, in web technology management since 2001, a remote team manager since 2006 and I've held directorship and VP positions over 100% remote teams while working from home. I can also claim remote freelance experience somewhere in that history as well as remote company entrepreneurial tendencies that I can't seem to shake.
I have spent years hiring, training and managing remote employees and establishing remote work policies as well as advising and mentoring individuals who want to live the dream of working from home.
I love every aspect of working from home and I will never return to an office.
Oh, yeah. And I raised two kids while working from home (probably the biggest challenge).